It's time for a Wednesday edition of Bartow's Morning News, broadcasting the very best in local news, weather, traffic and sports on your award-winning community radio station. We have two guest segments today.
We have four guest segments today. We start at 7:40 when Dan Kramer from It's About Time Boutique in downtown Cartersville stops by to talk about his local business and how the Christmas season is a great time to come out and support local businesses. At 7:50, Velma Tilley with the LGBTQA+ will stop by the WBHF studios to talk about a gay-straight alliance meeting at the First Presbyterian Church that meets on the second Monday of each month.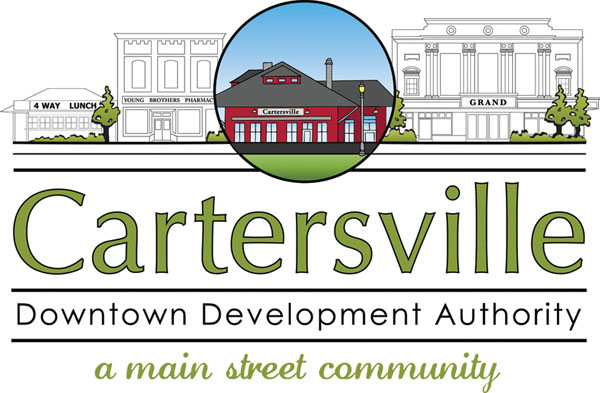 In the third hour, Tara Currier, manager of the Downtown Development Authority, will stop by at 8:40 to talk about some upcoming events happening in downtown Cartersville. To close off the show, Bill Devine and Jennifer Wiggins Matthews will stop by at 8:50 to talk about the Big Chicken Chorus and their upcoming concert on Sunday.
Tune in for Fox News at the top of each hour, state-wide headlines from GNN at the bottom of each hour, and local news, weather, traffic and sports in between. It's all here on your award-winning AM 1450 WBHF.